News and updates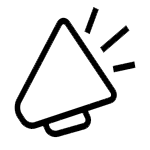 Used items: Pantyhose, shoes and dresses
2023/09/09
Hello everyone!

First and foremost, I'd like to thank all my subscribers for the support and warm welcome to the change in our membership model, now exclusively on Patreon.

Lately, I've been receiving numerous messages asking if I sell used items, and I'd like to clarify a bit about the plan I have regarding this matter.

I had initially considered setting up a store here on the website. However, since Patreon is currently working on a new feature, essentially an online store, I've decided to wait until it becomes available. This way, I can avoid any issues with payment processors.

As soon as this feature is ready, I'll take photos of the items (worn and unworn) and prepare the catalog.
When you purchase an item, I'll include a brief video of me wearing off the item and packing it for shipping.

I hope to have more updates on this topic very soon! Thank you very much!
---
Old news...
About me
I love to make your pantyhose feet fetish dreams come true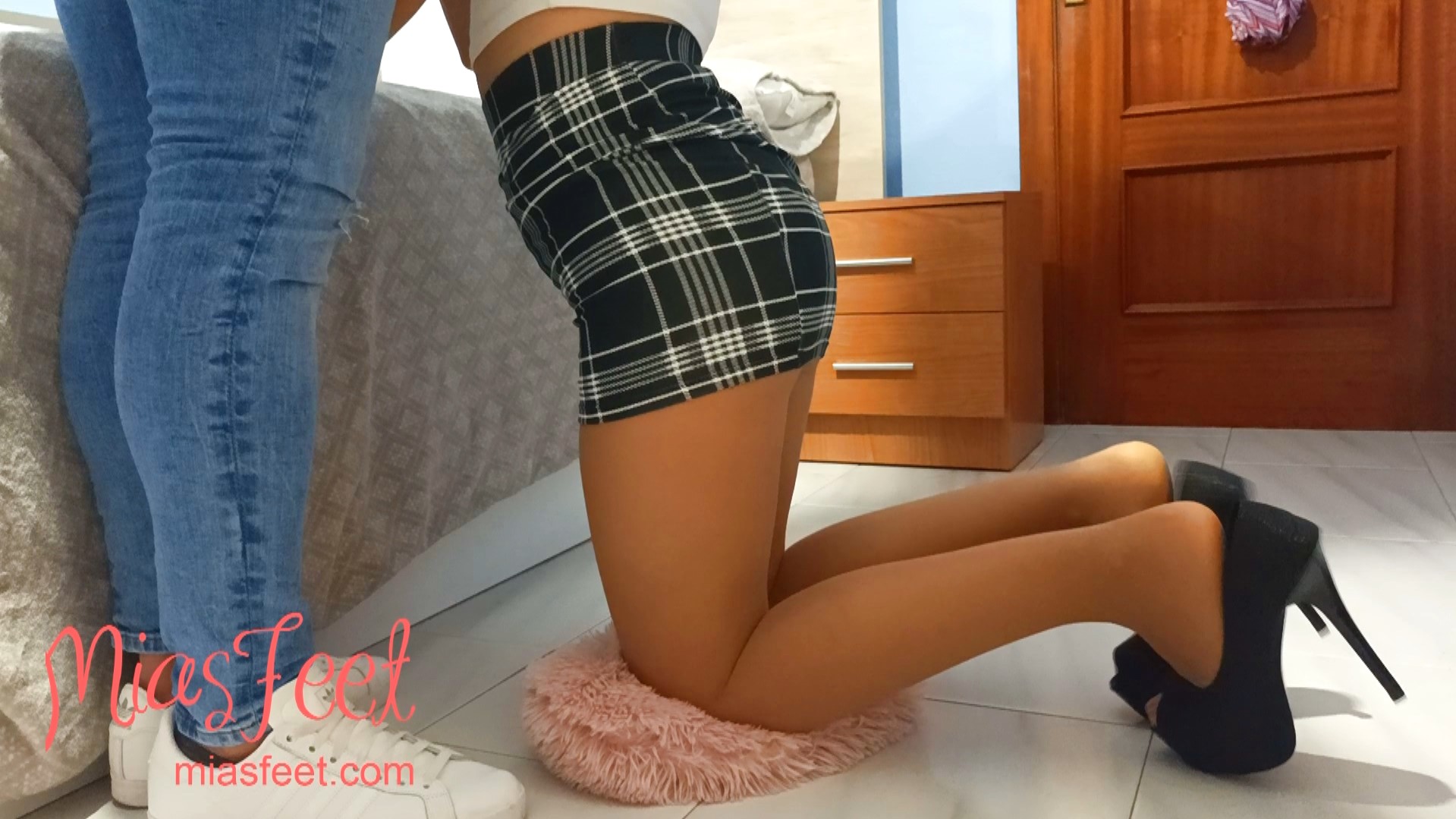 Hello! My name is Mia. I'm a 20-year old Italian girl who loves to wear pantyhose and high heels (shoe size 35).
How did it all start?
I was always a big fan of pantyhose and high heels, but everything changed when i met my current boyfriend.
He always tells me all started at school (uniform school where the girls wore pantyhose). Then the internet came. He discovered the old good nyllover forums, feetweek and all those things that influenced him so much.
I enjoy making his fantasies come true and it's pretty fun to share my content with all the passionate foot lovers around the world.
I would love to hear about the videos you would like me to record. If you have any suggestions, please email me and I will try my best.
Full access to all my content
Subscribe via Patreon and gain access to all my content
Recommended
All videos and updates
€19,99
* / month
All my videos and updates
Unlimited streaming time
One new video update at least every 4 weeks
All my photo updates
Direct messages over Patreon
* I'm registered on the European version of Patreon. Patreon calculates the prices for the other regions automatically, having in consideration the conversion costs.
So keep in mind that prices can vary when trying to pay with other currencies.
Contact
Are you interested in custom video requests or other stuff related to my pantyhose hobby? Do not hesitate to contact me.