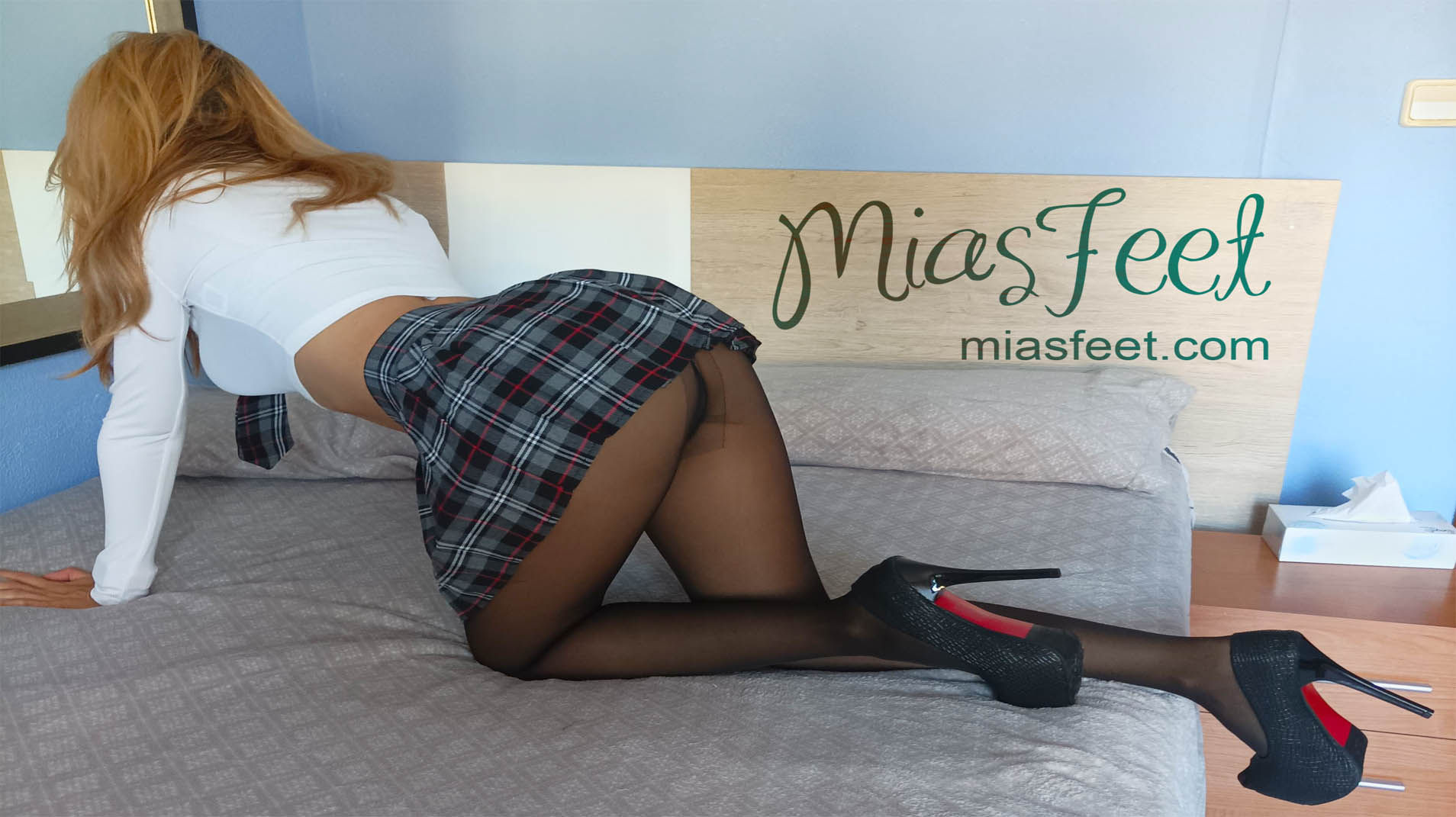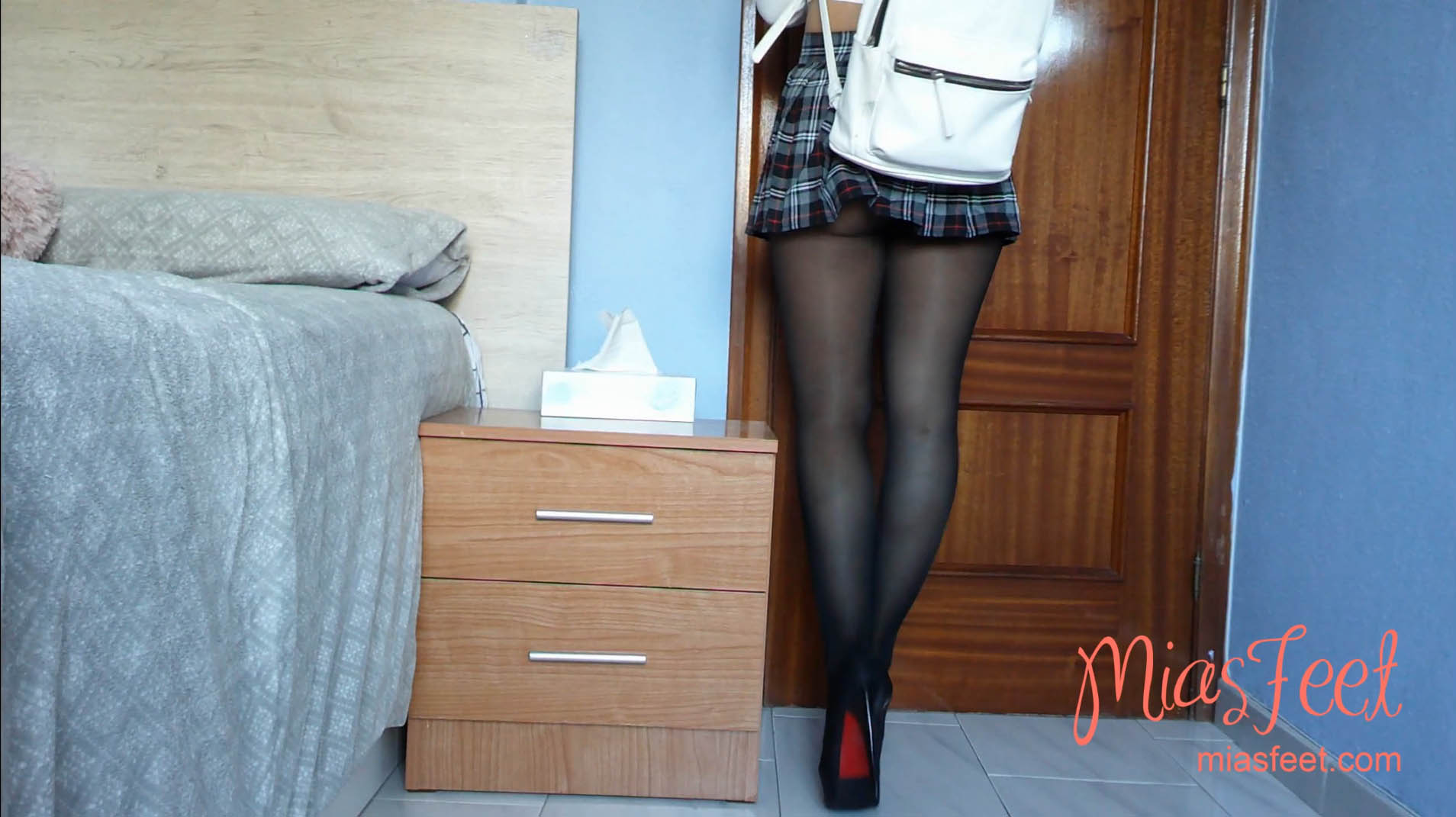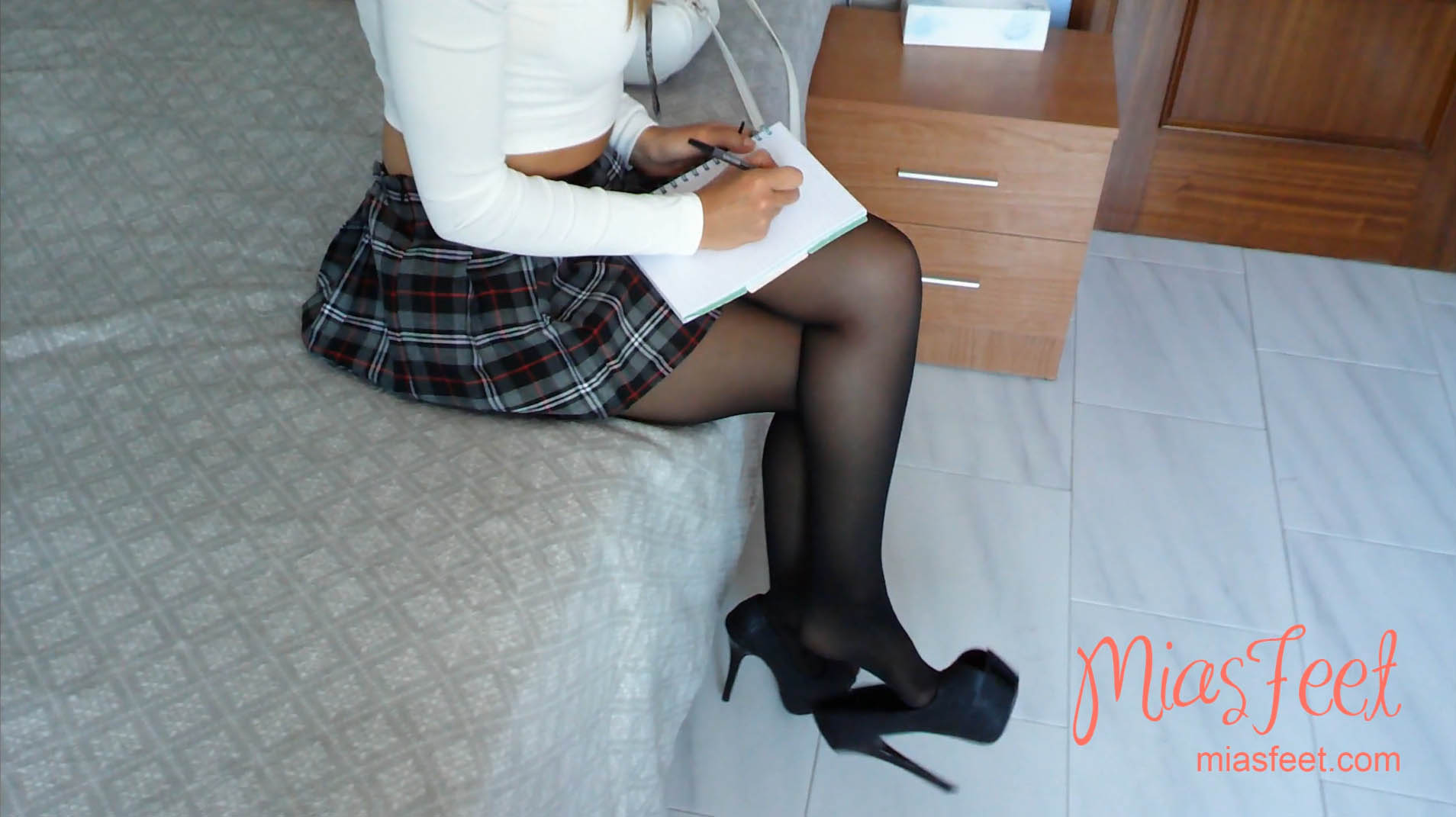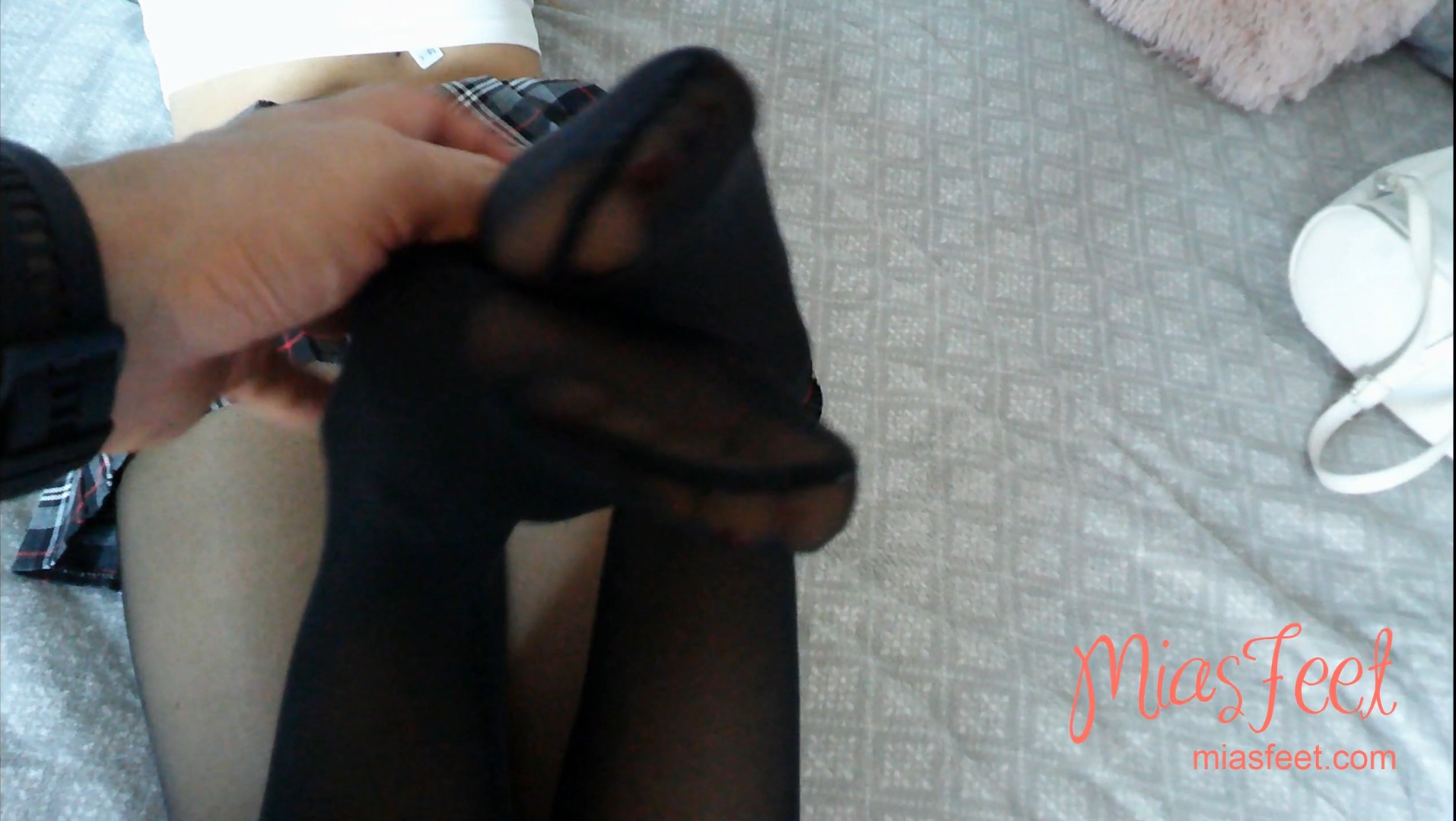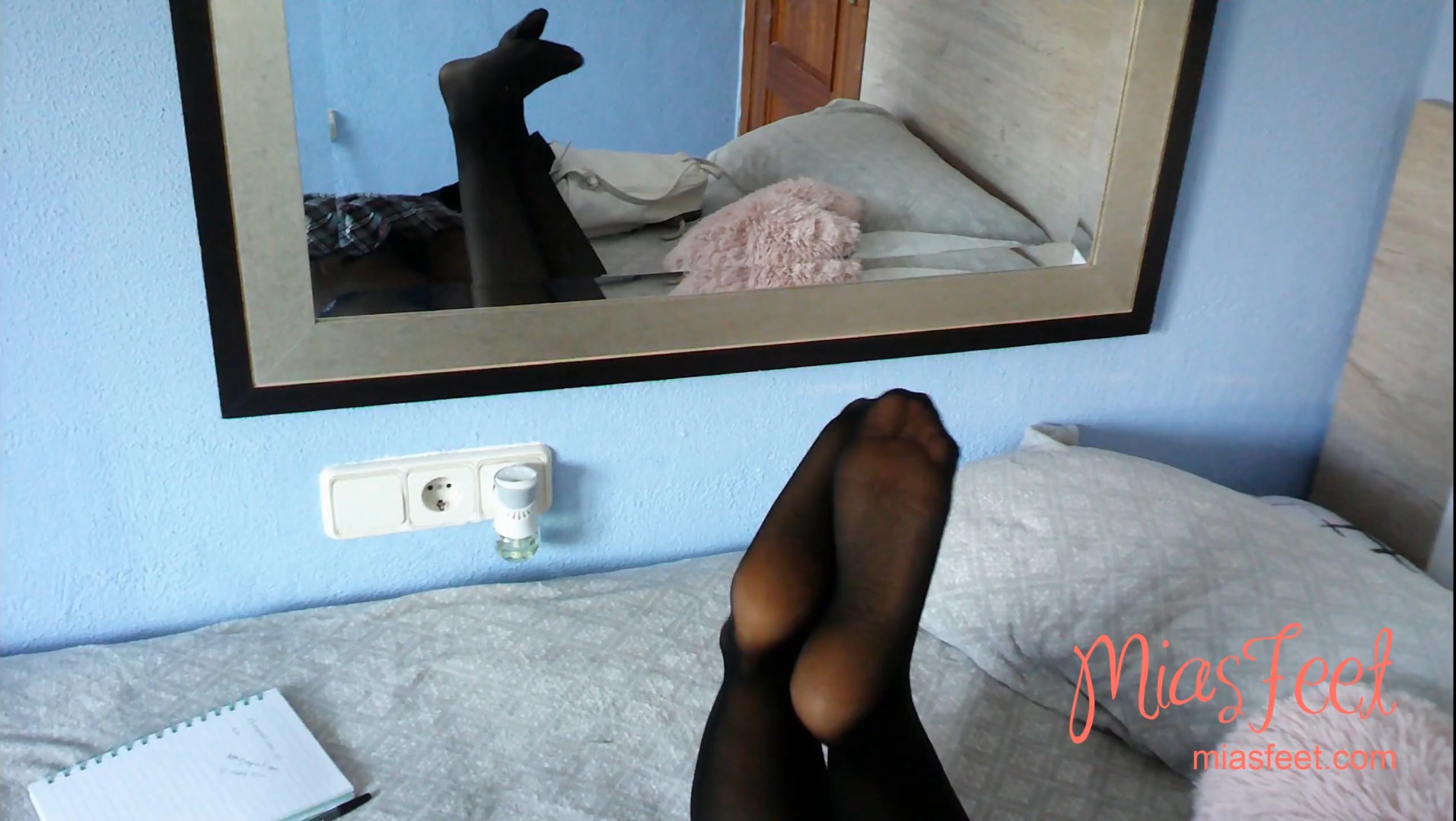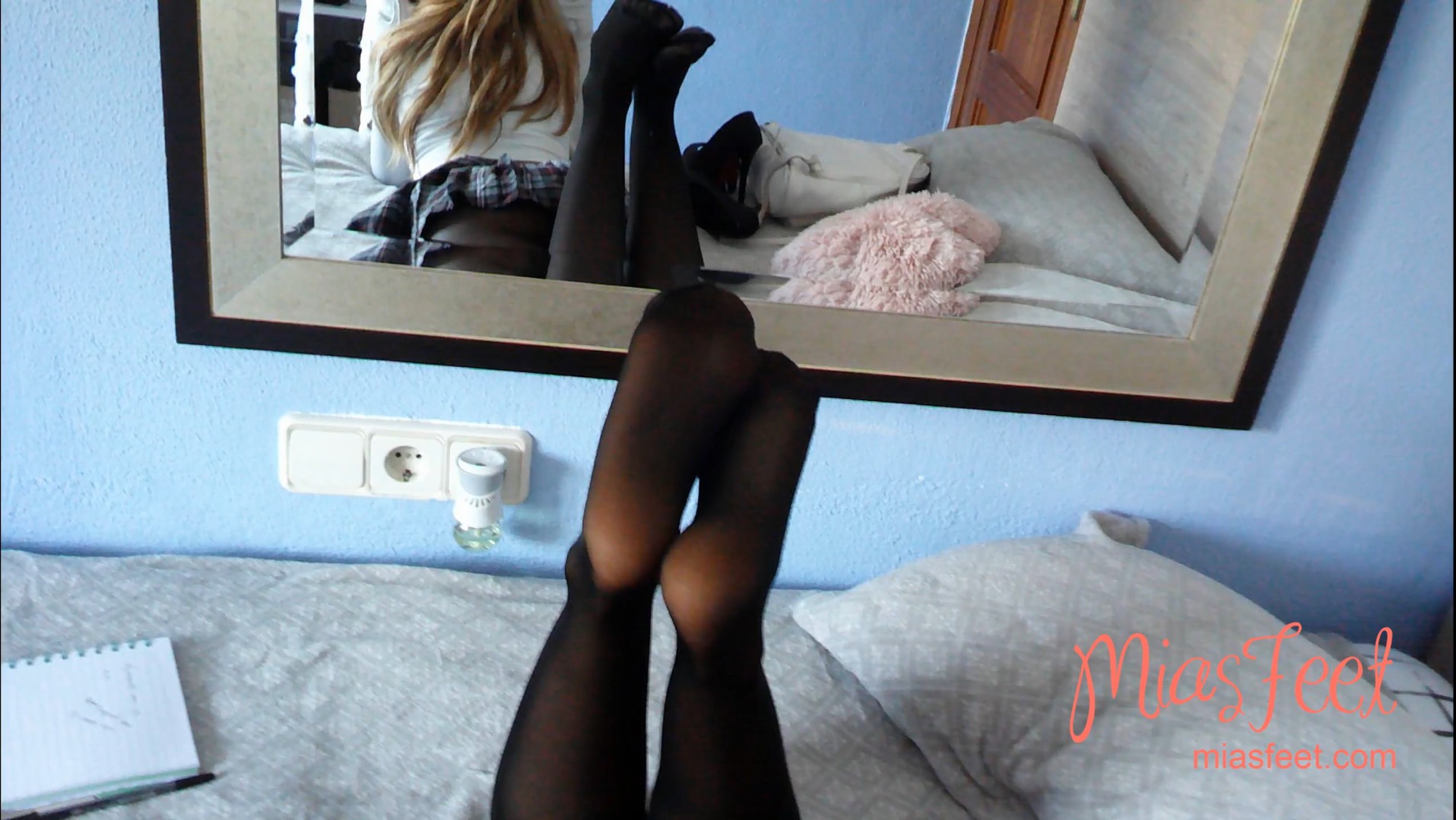 Description
I was very excited to make this video as there were several new elements.
First, my new schoolgirl uniform and my new black peep-toe heels finally arrived.
Second, I bought a new 4K camera and a new microphone.
But there were some technical errors that I noticed when editing the video, as the microphone was not placed correctly and the stabilizer was not working properly.
I promise not to have these problems in future videos since I already ordered a better camera.
---
#tights
#pantyhose
#nylon
#peep-toe
#open-toes
#high-heels
#back-heels
#pantyhose-feet
#blowjob
#shoeplay
#schoolgirl
#uniform
Preview comments Add a comment
Members rating
---
Nylon info
Brand: Calzedonia
Size: XS
Color: Black
DEN: 20
---
Shoe info
Brand: Shein
Color: Black
Size: 35 (EU)